Contact us at tpornapp@gmail.com
What is the Porn App?
The Porn App is a porn app, as its name suggests. An adult website finder to find the best websites that most relate to your search.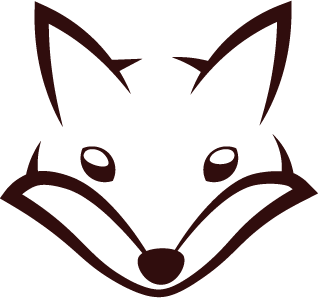 How do I install the App?
Through any of the buttons below on the website or click in download for Android or IOS / Iphone. The first is for installation without downloading anything and on any device and the second is the android apk (It really does not matter one or the other, and as a personal choice I would choose the first option).
How do I register?
Through the Sign Up pages. Users info.
How do I add websites to favorites?
By clicking on the button with the heart. <3
How do I remove websites from favorites?
In the same way as when adding them, by pressing the heart button. <3
When was The Porn App born?
In January 2021, although the idea came from 2019.
Can I donate to The Porn App?
Yes, your support is welcome, although it is not necessary, everything is appreciated.
How can i donate?
Through cryptocurrencies, Bitcoin, Ether, IOTA or BAT are the Crypto that we have put to receive funds. If you want to find out how to donate, go to Donate.
Does The Porn App use advertising?
We do not use web on the site. The sites that we link do use it.
Does The Porn App use cookies?
Yes, for the correct use of this, we recommend read the Terms and Conditions and the Privacy Policy page.
What can i see
All the most interesting websites in the porn scene categorized. You can register and bookmark those you visit the most.
Where can I see it?
On any device, if you have a browser, you can install our app.
How many categories are there?
Around 300 categories of pure porn.
Do you have illegal or hidden porn?
We do not have anything illegal on our website, nor will there ever be something that violates our principles and those of the creation of this website.
How to download or install?
In Iphone press PWA Button in this page.
In Android download APK Button in this page.
Do you have a Sitemap?
Yes and this is the Sitemap.xml.
Do you have robots.txt?
Yes and this is the robots.txt.
See all The Porn App design.
The first thing is to thank you, because if you are here it means that you have taken an interest in our project and that fact alone makes us very happy.
Enjoy our Porn App of porn sites, which has been the largest porn search engine you can find, but with reviews.