Download and Install Android Porn Apk for Smartphone & Tablet
The best option for you to install our porn application is our PWA. At the moment, the android apk does not work, although we recommend the PWA.
BEST OPTION PWA - BUT WE HAVE APK TOO (BETA 1.6.1)

If you are interested in installing the PWA click here (it is the same system for Iphone or IOS).
Compatible with Chrome, Brave & Edge. In some cases, with other browsers, but they are not designed to support it.
Benefits of installing the PWA.
- It's exactly the same as the APK!
- Does not require installation permissions.
- It takes up much less space.
How to install Porn Apk of The Porn App?
To install an APK (Android Package Kit) on an Android device, follow these steps:
Go to your device's settings and look for the "Security" or "Privacy" option. Depending on the version of Android you have, you may need to search for "Applications" instead of "Security."
In the "Security" or "Privacy" section, turn on the "Unknown sources" option. This will allow you to install apps from sources other than the Google Play Store.
Download the APK file from a trusted source, such as the developer's website or an alternative app store.
Open the "Files" app on your device and find the downloaded APK file.
Tap on the APK file to start the installation. You may be asked to confirm the installation or to accept the necessary permissions for the app to work.
Wait for the APK installation to complete. Once it's done, you'll see a message that the installation is complete.
If you want, turn off the "Unknown sources" option in the "Security" or "Privacy" section to keep your device safe.
On some smartphones you will need to disable Play Protect. Google hardly gives rise to applications that are not in the Play Store and marks them as dangerous (it marks all of them, despite the fact that this is a simple webapp) and even more so if they contain adult content (like our app).
If you don't trust us, make the PWA (it's a direct access to a website) on your mobile!
It is important to note that installing APKs can be risky if you download files from untrustworthy sources. Make sure you only download APKs from trusted sources and check that the app is safe before installing it on your device.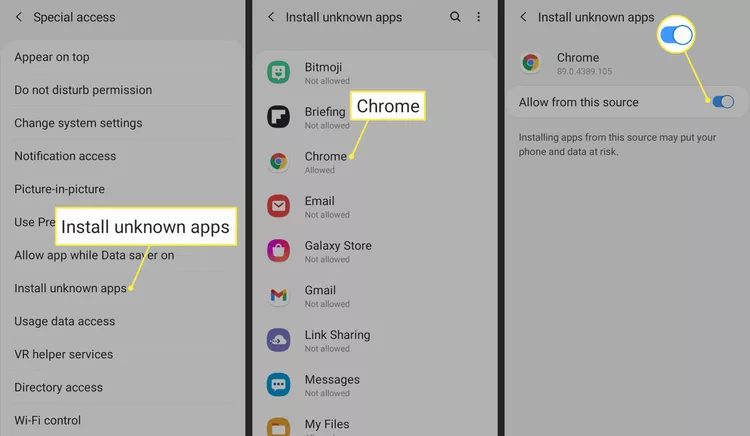 In case you don't know how to do it after all. It will always remain that you bookmark The Porn App.
Choosing the best Android porn app can be tricky. There are a number of options available, but the best porn apps offer a large library of videos. Fortunately, the majority of apps come with a free version or a premium plan that will let you access even more content. Depending on your preferences, these apps can help you find a new favorite video or a hot date. To get started, simply download one of the apps below and follow the installation instructions.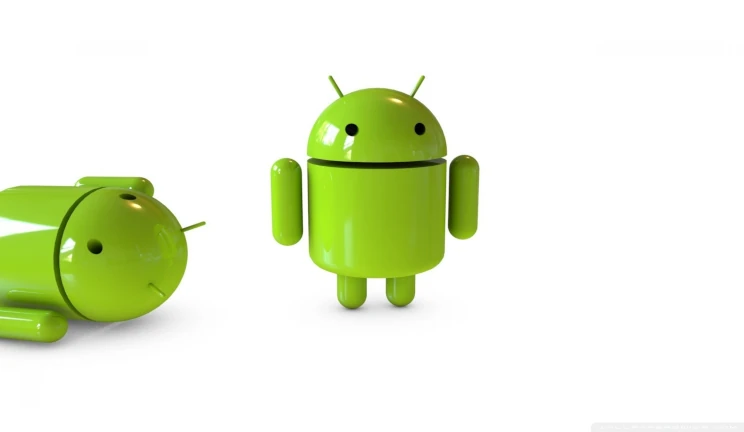 To access the clips, you can type a keyword or a title and hit the search button. It does not allow downloading, so be sure to stay in WiFi areas to avoid having to pay for data. Once you've chosen a clip, you can view thumbnails and save it for later viewing. However, the app does come with ads, so be prepared to see them every now and again. There are no subscription fees for this app, so you'll have to pay to watch videos.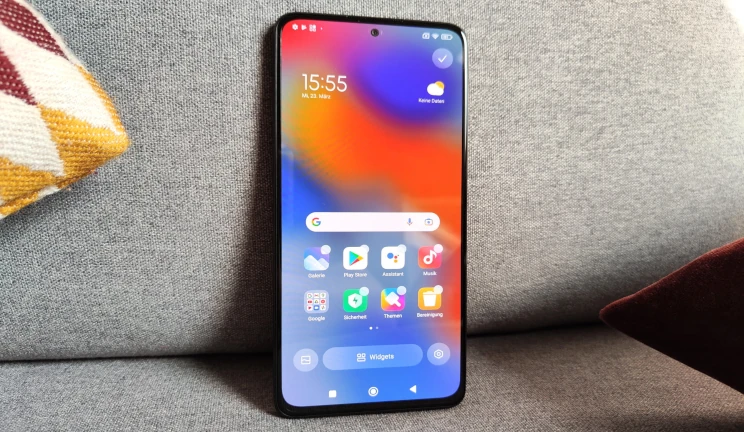 The Porn App offers a huge variety of content in a variety of formats. There are numerous subreddits and categories, and it's not hard to find NSFW content. Aside from videos, you can also view erotic comics, photos, and virtual reality. While these apps are not the most comprehensive, they're an excellent option for casual users. They are safe, reliable, and enjoyable.