Users in The Porn App
The protection of our users is important. And that is why we say and serve with the following.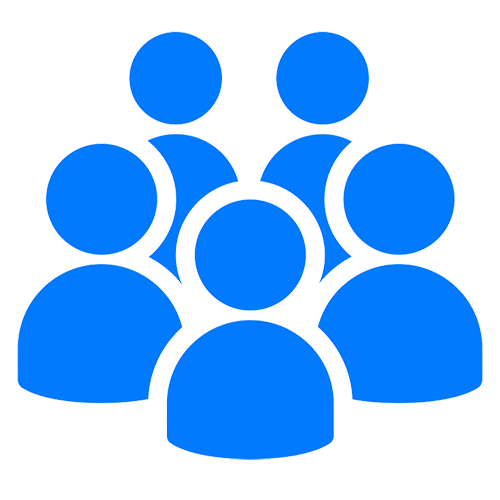 1º We do not send messages so that you can recover your account, in fact, if you lose it, make a new one, we do not give information to anyone that I do not know due to legality issues.
2º We do not send notifications, if someone has sent you a notification on our behalf it is false.
3º We do not have advertising, we do not need to use advertising systems, so your data is protected.
4º Remember well your data, login, password, recovery phrase and password for recovery. We do not attend to recover thepornapp.com accounts. Read step 1, you can open another account.
5º We use cookies for the daily use of the web such as login, but we do not use cookies for advertising purposes.